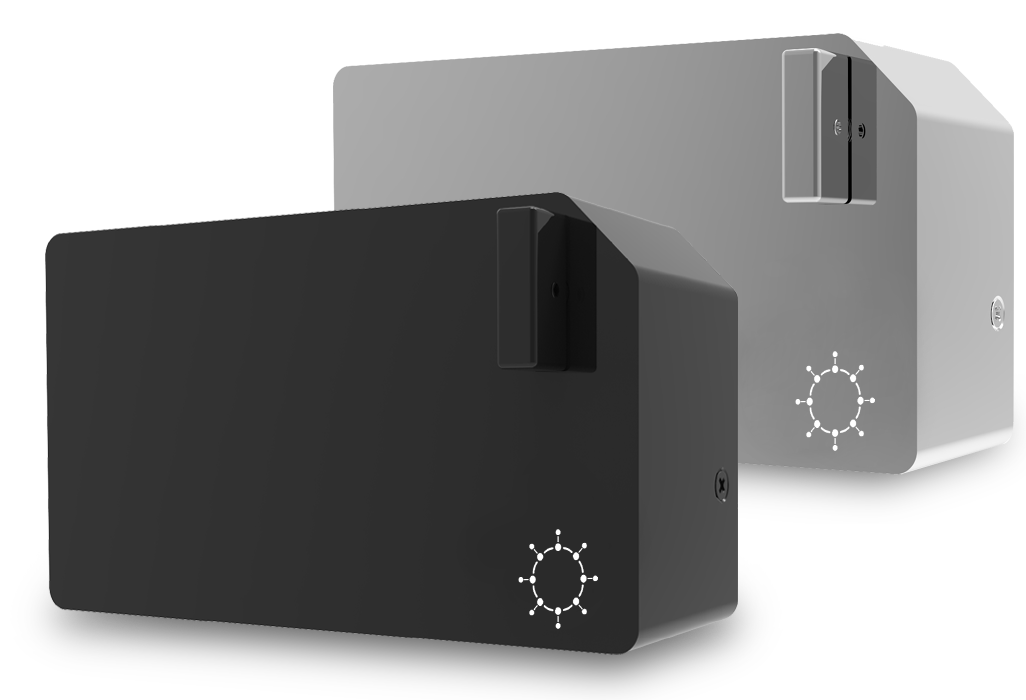 apso smart lock
APSO is the first fully integrated smart lock built on a Jimmy Proof deadbolt system.
Manufactured with high grade extruded aluminium and steel alloys. Minimalistic design with a reliable bolting and activation mechanism.
Mobile first with option to integrate Fingerprint, Numberpad, RFID access. First lock built to be field upgradable to smart.
Coming soon to your City!
Smart is here.
enterprise aXs
Access control made easy for SME's.
Mobile first and cloud based solution with the WiFI - LAN controller enables real-time access control.
Admins and Integrators love the simplicity and ease of working with us.
Real time Admin control including remote access
Get reports on Access and user daily activity
New install or Add-on to your existing access control solution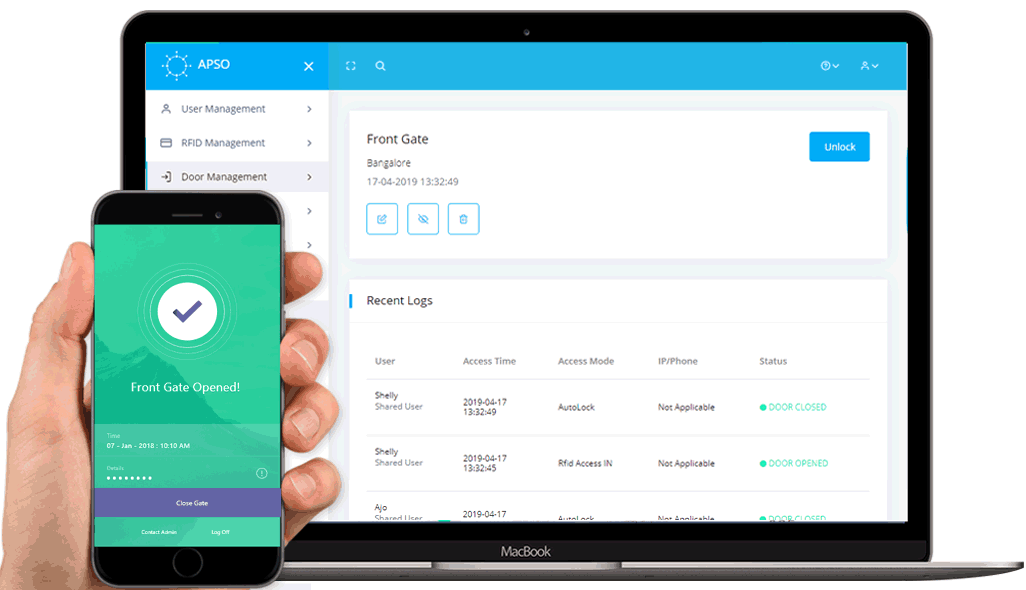 Our Partners and Clients